Did you recently start investing in businesses? As a new investor, it can be pretty challenging to navigate the technicalities of investment. And you never know when a seemingly good decision can turn into a terrible one. After all, how do you know whether or not to invest in a particular industry, let alone a company?
We're here to help. Keep reading to find out some industries that are usually great to invest in and some that don't do so well. Before you read further, keep in mind that the markets can be very volatile. What works today might not work tomorrow. Therefore, take our advice with a grain of salt and make sure you consult experts in real time before affirming your investments.
Best Industries To Invest In
Here are some of the best industries to invest in. Many of these have seen increased profits and rising stock prices. Meanwhile, others have done well because of increased demand.
Retail and eCommerce
Post-Covid, customer behavior has changed dynamically compared to that before the pandemic. People are now finally hitting stores and malls. Moreover, they are more enthusiastic about online shopping and eCommerce than ever before. The decision of major retailers to adopt omnichannel strategies for marketing and sales is another newly introduced tactic in the industry. 
Retail is experiencing a boom and is expected to continue to do so. Omnichannel methods, increasing expenditure behavior, and constant market innovations make it one of the best industries to invest in long-term.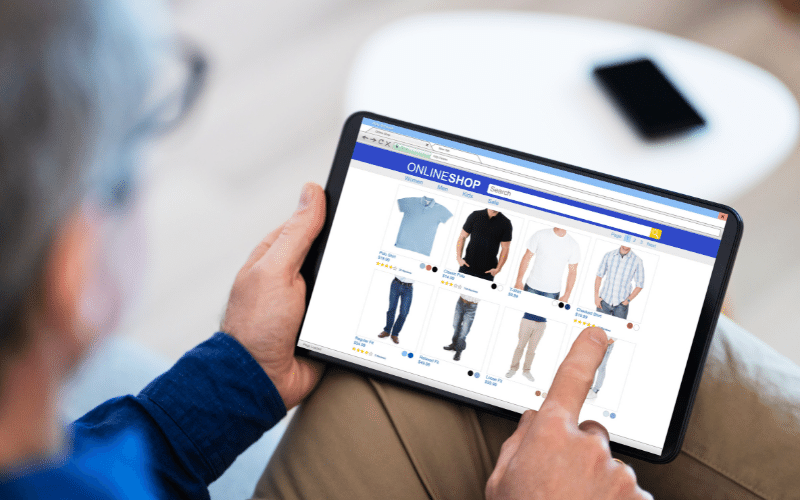 Metals
The metal industry is a figurative goldmine for investors. Prices of many metals, including gold and aluminum, have soared because Russia is a significant metal exporter, and restrictions on supply always create an increase in prices.
The metal index has also risen impressively. And since it contains many critical companies, the rising index indicates that more good may come for metal investors this year.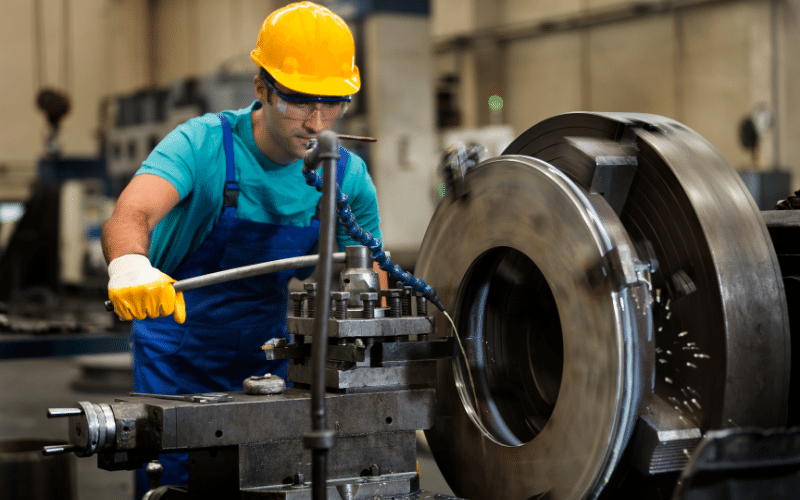 Data Analytics
There was a time when data analytics was just an emerging market with not many investors confident in it. But today, it is one of the best industries to invest in for the future. Data analytics, and mining, too, is a booming sector that contributes to multiple industries' growth. Be it marketing or manufacturing, all types of businesses use data and data analysis reports to improve their productivity and functionality.
Since data analytics also helps brands understand the key to customer satisfaction and better product design, it's crucial for retail, tech, and similar industries. Between 2022 and 2026, the Data Analytics industry will grow by $196.47 billion. Exploring some data analytics companies' stocks is an excellent option if you're looking for a great long-term investment option. 
Cloud Computing
Cloud computing is a powerhouse in the current scenario. There are a couple of reasons why. First, workforces have shifted online since the pandemic, and many are looking to stay that way, at least partially. Naturally, staying remote requires cloud technologies for video conferencing, document sharing, workflow maintenance, etc., because internal company servers cannot connect remotely.
Secondly, cloud computing is essential to AI development. And since AI innovation is constantly rising, cloud computing will as well. In 2022, the global market for cloud computing is supposed to reach $495 billion. Considering all this, cloud computing is one of the best industries to invest in for the future.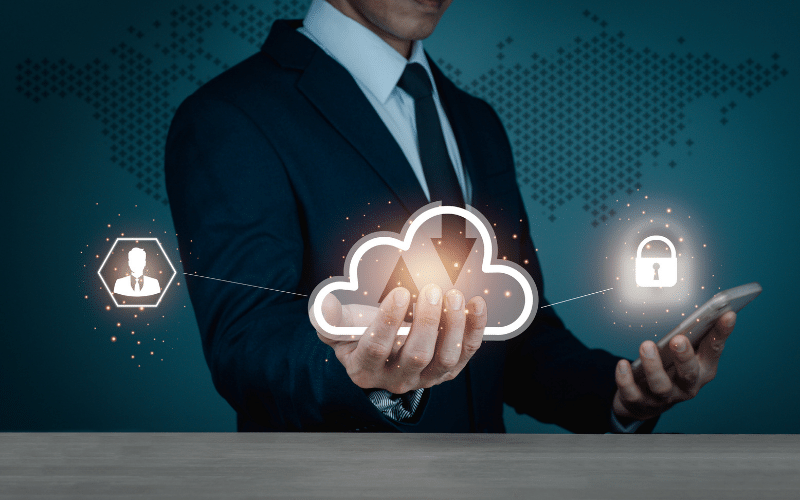 Sustainability and Green Technology
The environmental and political picture of the world has forced all industries to choose a sustainable way in one way or another. Whether it is about packaging or product development, Green technology is the new norm. In such times, investing in sustainable industries is a perfect choice.
You can start by exploring some big-shot companies that are already doing excellent work for environmental protection. Green energy companies are also a fantastic option to begin with. Apart from that, you can look for local Indian startups revolutionizing the world with their eco-friendly inventions.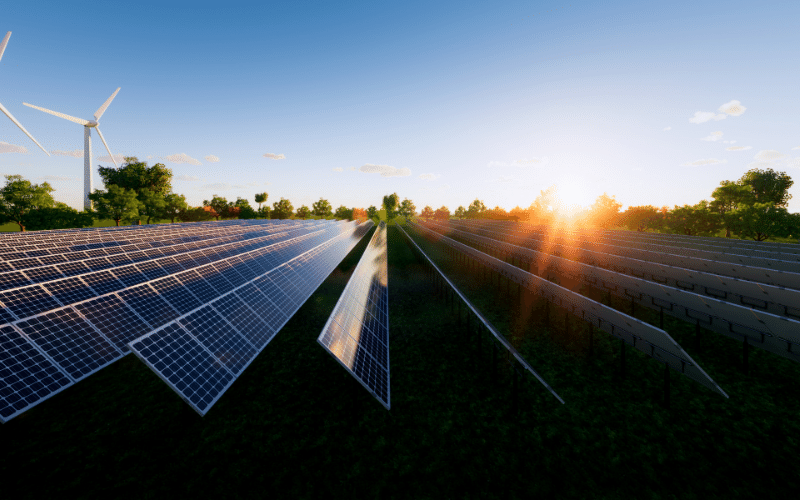 Artificial Intelligence
When talking about cloud computing, we've already mentioned how rapidly artificial intelligence is growing. But to give you an even better idea here's a stat: the AI industry is set to see compound annual growth of 38.1% from now until 2030. That's a huge number compared to many other traditional industries.
AI, predictive analytics, machine learning, natural language processing, etc., are all directly contributing to the growth of multiple sectors. Intelligent machines are being used to make industries like logistics, medicine, research, travel, design, fashion, etc., far more productive and efficient. So currently, the AI industry is like hot iron, and you shouldn't miss your chance to get in a hammer strike or two.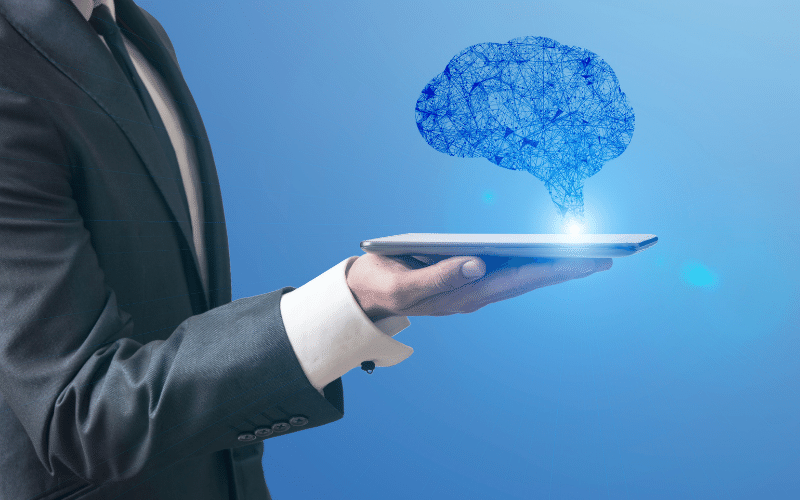 Worst Industries to Invest in 2022
Here are some sectors that haven't done so well yet this year. But keep a check on them in the later quarters. Some of these might surprise you with sudden growth.
Real Estate
While the real estate industry's future doesn't look dreadful, the present is certainly not a good time to dive into it. Potential home buyers are wary of rising interest rates, causing a decline in mortgages and, ultimately, sales. Moreover, for people still recovering from the economic downturns of the pandemic, investing in a home isn't a viable option. As a result, this industry has seen a slowdown for quite some time now.
The fall in the realty index indicated that real estate isn't the right sector for new investors. If you don't have the necessary liquid assets and don't have a good understanding of the industry, you should stay away from real estate.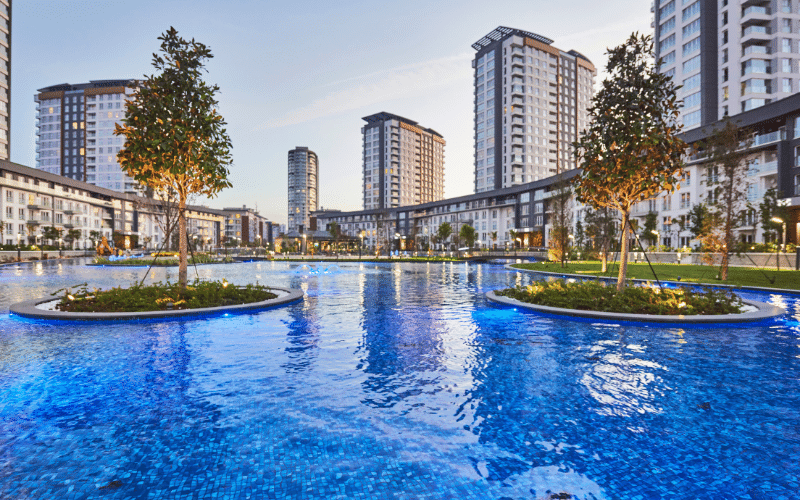 Healthcare or Pharmaceuticals
This might come as a surprise since we just faced a worldwide medical emergency, but healthcare, especially pharmaceuticals, isn't doing well currently. Some reasons for an industry-wide slowdown include instability and war in certain parts of the world and disappointing sales in 2021.
India is a major pharmaceutical exporter to both Russia and Ukraine, and the war has taken a toll on the sector. That's not to say that the healthcare industry won't recover soon. But for now, investing in it isn't advisable.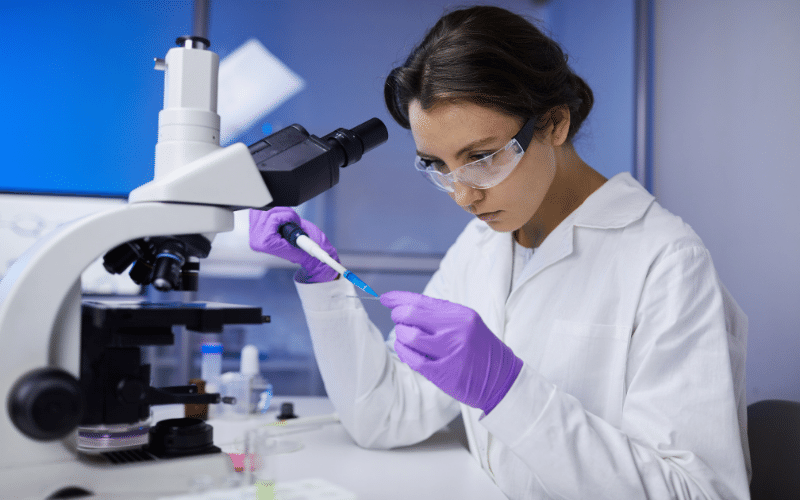 Automobile
The automobile industry has been quite volatile for the past few years. Multiple issues like supply-chain problems, overhyped stock prices, low profits, and declined sales have all popped up at one time or another. And even though analysts predict 2022 to be a good year for automobile companies compared to the last few, it's still too early to know whether the growth will be considerable enough to make investments viable.
What was once seen as an industry of constant growth and profit is now a declining one. Especially for new investors, buying stock in automobile companies can be very risky because even the best companies haven't shown remarkable year-on-year growth. Therefore, to stay safe, drive away from investing in automobiles.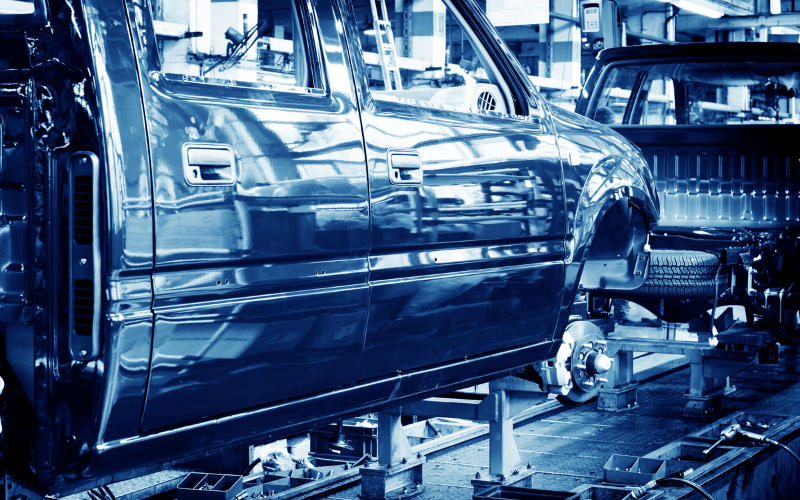 Wrapping Up
We hope you have a clear idea of some of the best sectors to invest in right now in India and those you shouldn't put your money. Of course, some of the worst-performing sectors, for now, might do very well in the future, and you shouldn't neglect them in the long term.
Remember, your investment portfolio should have a good balance of risk and returns. Moreover, it should be flexible and dynamic to adapt to changing market conditions. So keep a tab on the pulse of all the industries we've mentioned above, and modify your investment strategy with every significant shift in the market. 
About The Author